The 36th Season of The Valley Concert Society
As a non-profit organization, the mission of The Valley Concert Society is to advance musical appreciation in the Fraser Valley, to further the musical education of younger members of our community, and to arrange a variety of public concerts performed by musicians from around the world.
All Concerts will be presented at the Matsqui Centennial Auditorium.
Pre-Concert talk at 6:50 p.m. in foyer.
Concert starts at 7:30 p.m.
---
Your tickets will be mailed to you until one week before the concert.
After that, your ticket order will be held for pick up at the door.
---
In Memory of Jake Friesen
The Valley Concert Society family of board members, volunteers, and audience was saddened to learn of the passing of Jake Friesen. Jake loved music and attended concerts regularly for many years. Through his highly successful business, Clearbrook Grain and Milling, Jake was a loyal and valuable sponsor of the society since 1999. We will miss his presence in the balcony, but will cherish our memories of him and of his contributions to the community through his support of the arts.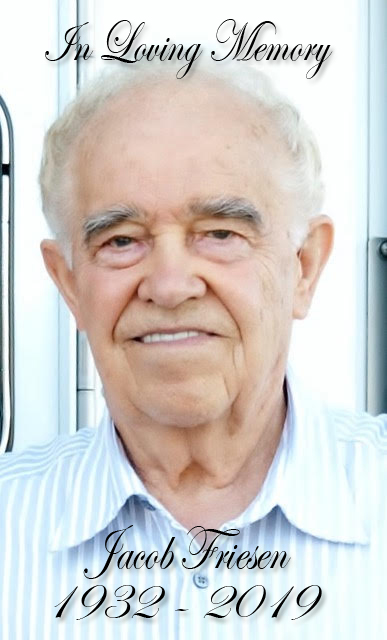 Latest News
We have just enjoyed an evening of great music brilliantly performed. It has become my custom recently to reflect on the music or the performers or some other aspect of the presentation from... Read More
When people debate whether a contemporary work of art is truly great or not, someone is sure to put off the final assessment into the future by appealing to the test of time.... Read More