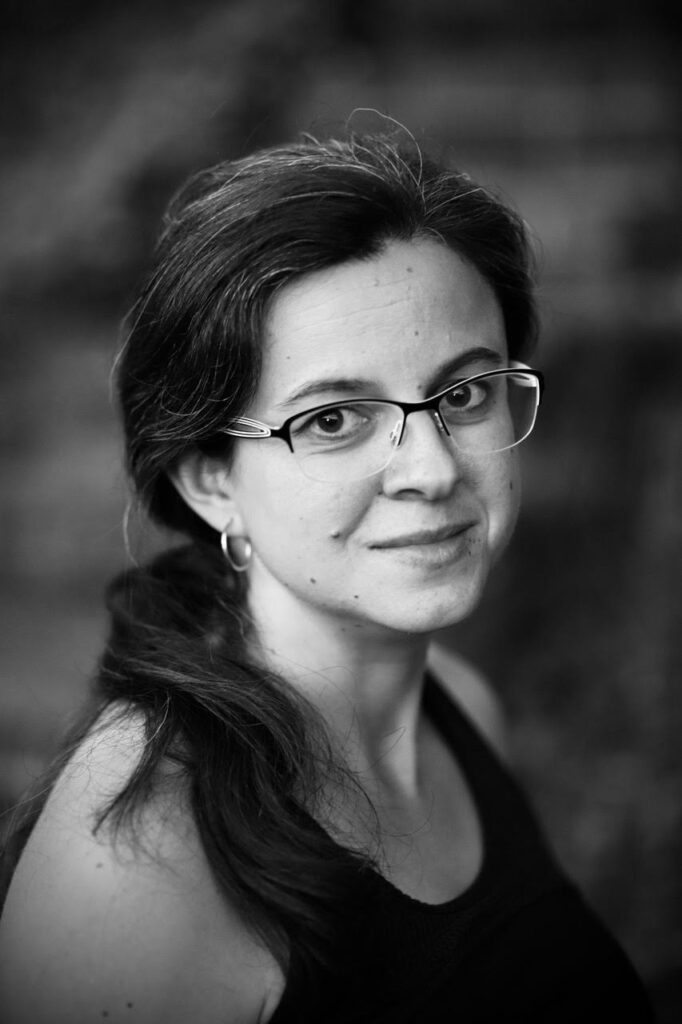 Beth Nickel was a talented violist and a committed and beloved music teacher in the Fraser Valley. She made important contributions to the community both in music and in the schools.
Beth passed away in 2021 at much too young an age after a short battle with cancer. The Nickel family has created an endowment fund in her name at the Abbotsford Community Foundation. The intention is to support string music students by creating an award that recognizes talent and achievement as well as addressing need. The Valley Concert Society has been tasked with managing the process of selecting a winner.
The first annual Beth Nickel Memorial String Award will be presented in the spring of 2022. The value of the award is $900. It is for serious string music students who live in the Fraser Valley Regional District. The deadline for application is Tuesday, March 1, 2022.
For more detailed information regarding eligibility and requirements, please download the application form.