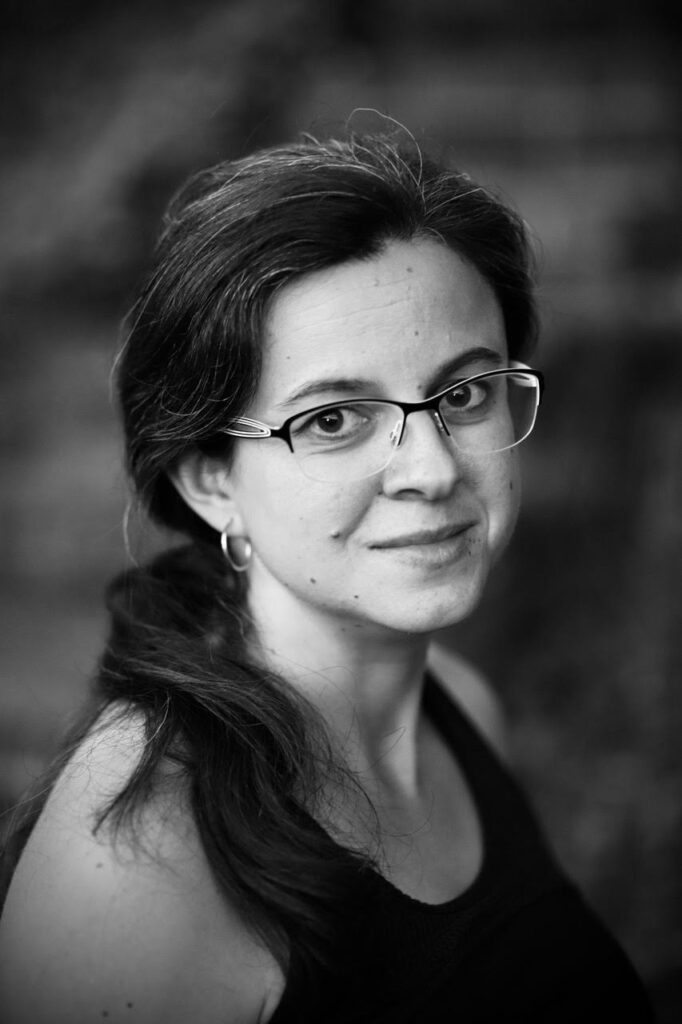 Beth Nickel was a talented violist and a committed and beloved music teacher in the Fraser Valley. She made important contributions to the community both in music and in the schools.
Beth passed away in 2021 at much too young an age after a short battle with cancer. The Nickel family has created an endowment fund in her name at the Abbotsford Community Foundation. The intention is to support string music students by creating an award that recognizes talent and achievement as well as addressing need. The Valley Concert Society has been tasked with managing the process of selecting a winner.
The value of the award is $900. It is for serious string music students who live in the Fraser Valley Regional District.
---
A. Description
The Beth Nickel Memorial String Award, valued at $900, is presented annually to a deserving music student with a high degree of proficiency and a serious intent to pursue further musical development at a high level. This award is not for people who are already engaged in music professionally.
B. Eligibility Criteria
Applicants must:
play violin, viola, cello or double bass
be working at a minimum Level 8 RCM or equivalent level
have a family home in the Fraser Valley Regional District or study currently with a teacher in the FVRD (Abbotsford/Mission and east to Hope)
have serious plans to pursue further musical education
C. Requirements — DUE March 1, 2024
1. Application form - the online application will become available here in January, 2024.
2. Letter of recommendation from a music teacher
to be sent directly from the teacher - online submission - Click Here
3. Audition video recording
maximum 20 minutes
two contrasting works
at least one work must be solo, the second may or may not be accompanied
works that are normally accompanied should be performed with accompaniment
posted to a public site such as Vimeo or YouTube in such a way that it is accessible to anyone who has the link
link sent to be included in the online application
Note: The link will be provided only to the adjudicator, Valley Concert Society Board members, and those members of the Nickel family involved in making the selection.
D. Selection Criteria
the primary evaluation criterion will be musical excellence, to be evaluated by an independent adjudicator. In the event of a large number of applicants, The Valley Concert Society may limit the number of audition recordings sent to the adjudicator through a pre-screening process.
financial need will be a secondary consideration, to be evaluated by The Valley Concert Society.
the Nickel family will make the final selection.
E. Timeline
submissions due March 1, 2024
the winner will be informed before April 15, 2024
the winner must be available for a presentation ceremony at The Valley Concert Society concert on May 10, 2024, at the Matsqui Centennial Auditorium.
the actual transfer of funds will take place upon receipt of proof of registration in further music studies (may include confirmation from music teacher).
---
Past Winners
2023 - Ranen Wiebe
2022 - Sanne Heaven